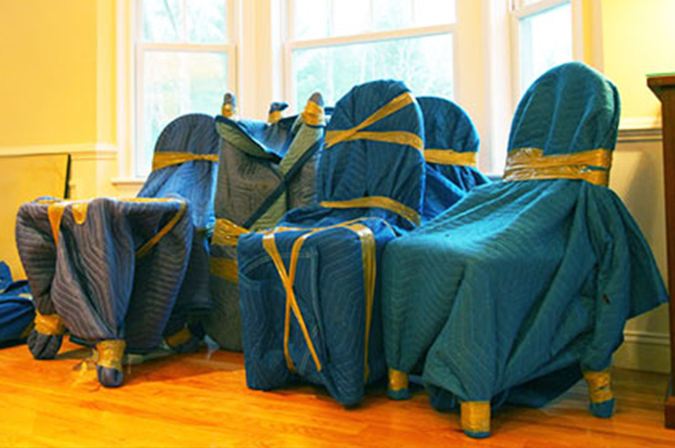 We move more than just furniture, we move your memories.
Small Move Experts are the experts in moving your most precious items. We specialize in small moves so that we can take the extra step in protecting your most prized possessions. We understand that a chair isn't always just a chair and that painting on the wall has more of a story than most books in the library. We've been in business for a long time and we are extremely dedicated to keeping memories intact and alive. The look on a customer's face when their favorite childhood memory enters its new home is priceless. We want to ensure that the feeling you get when you reminisce about that picture on the wall isn't soiled by a bad experience which is why we do what we do. We are not the typical mover and we pride ourselves on going the extra mile for all of our customers. So, if you have an item that is too important to trust to just anybody, give Small Move Experts a call. We know how to preserve those memories.
Across the street or around the world, we have got you covered!
Small Move Experts offers shipping services to anywhere in the world. Whether you need to move down the street or to the other side of the world, we can help you. We move items locally all day long but with our expertise in securely packing even the most valuable items we can ship your items to you no matter where in the world that may be. With the use of moving blankets, bubble wrap, and other packing materials along with our custom-built boxes for each of your items, we guarantee that they are safe and secure along the way to their new home. Before you trust just any old mover remember we specialize in securing items that are more than just another piece of furniture. Give Small Move Experts a call today (262) 439-8090.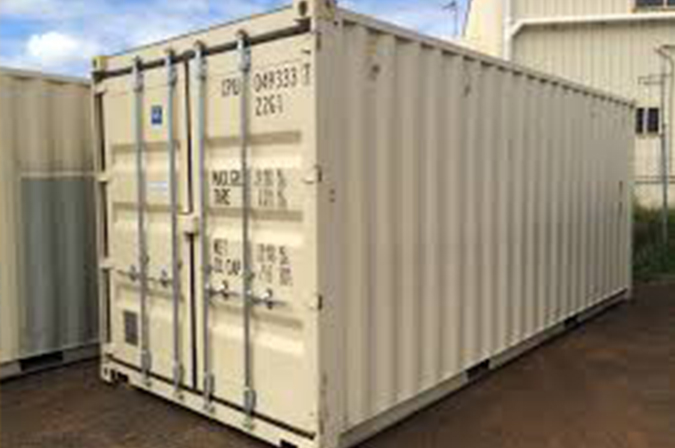 Just A Few Items We've Recently Moved!